Low-Head Dam Removal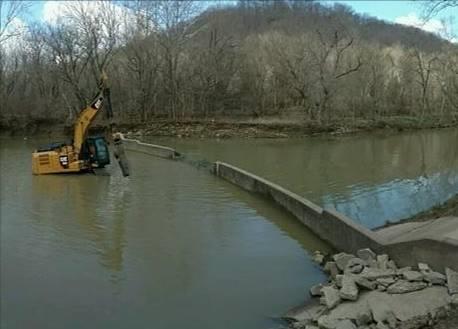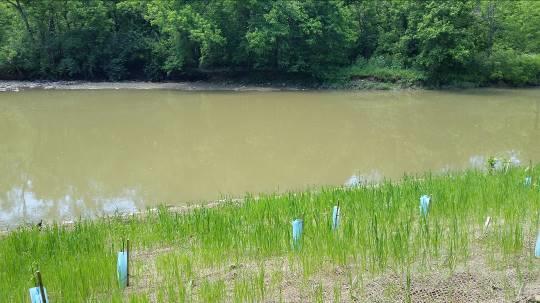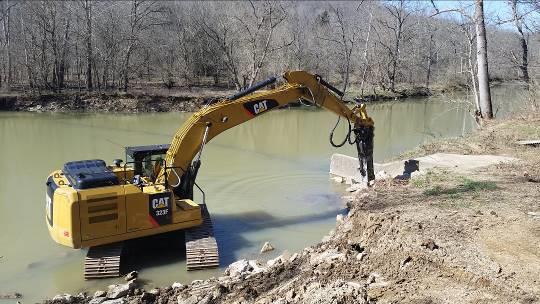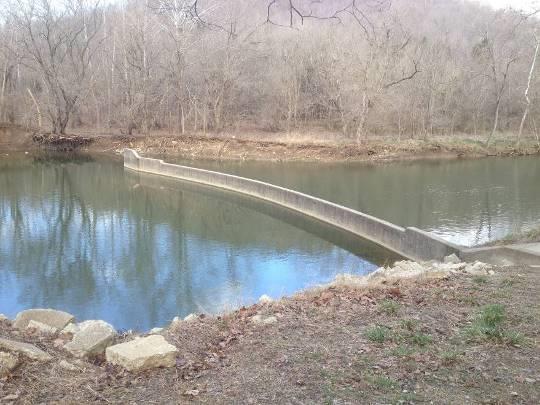 The Gunpowder Creek dam was originally constructed to serve as a water supply reservoir for the Camp Michaels Boy Scout Camp in Boone County, Kentucky. The dam had been repaired in the past after large storms eroded the banks around the dam, but the creek continued to erode around the right abutment until it completely avulsed, causing a 50' wide bank failure. The dam was also a fish and mussel migration barrier, and a potential hazard to the Boys Scouts that camp along and swim in the creek.
The Ohio River Foundation and the Boone County Conservation District received a grant from the US Fish and Wildlife Service Fish Passage Program to remove the dam.
EcoGro teamed with Ridgewater to design, permit and construct the project. It involved removing the 120 ft.-wide, concrete dam and stabilizing the eroding banks. The project was
replanted with trees by volunteers.
Key Features:
Dam Removal
Stream Restoration
Fish Passage Restored
Project Files:

Gunpowder Creek Project Profile
---
Project Partners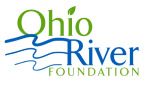 Ohio River Foundation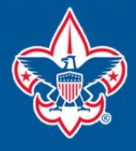 Dan Beard Council
Project Reference
Mark Jacobs,
Boone County Conservation District
6028 Camp Ernst Road
Burlington, Kentucky 41005
859-586-7904
markjacobs@nkcd.org
Funding Sources

U.S. Fish & Wildlife Service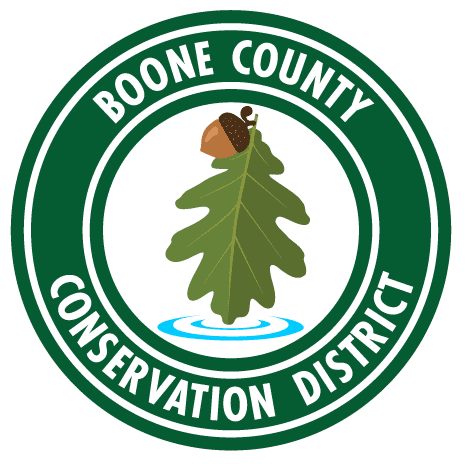 Boone County Conservation District