Stormwater Best Management Practices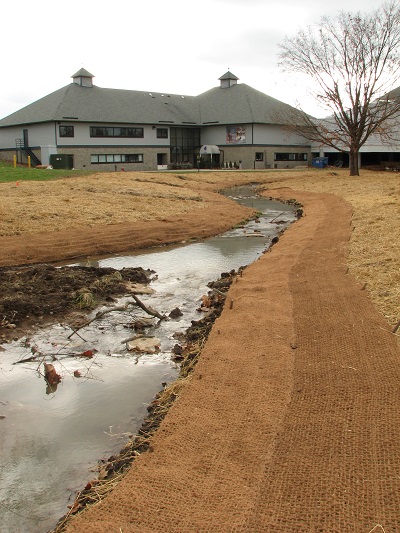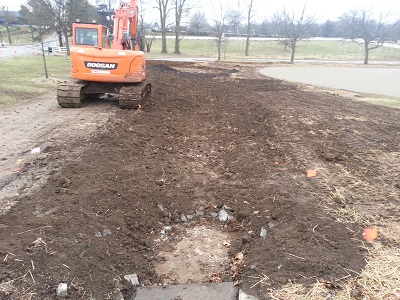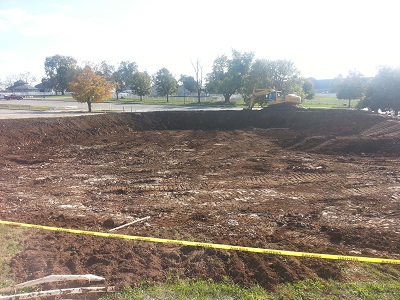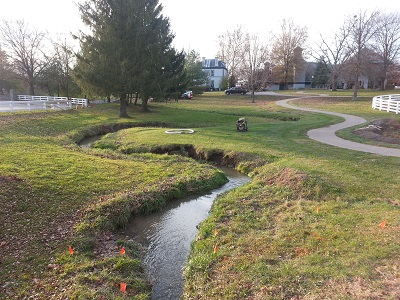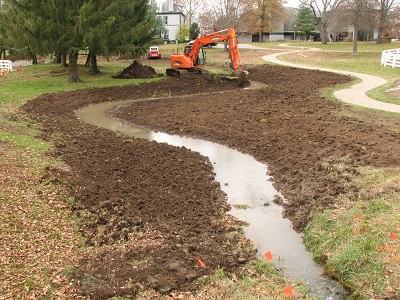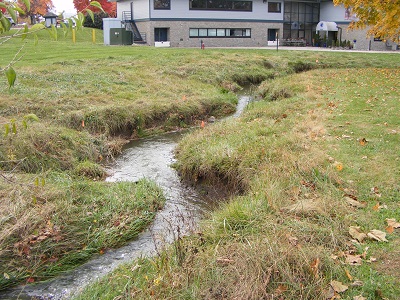 The purpose of this project was to implement a variety of stormwater Best Management Practices (BMPs) to improve water quality in Cane Run at the Kentucky Horse Park. The park was selected as a key location to implement and demonstrate practical ways to reduce pollution in Cane Run. The quality of water in Cane Run is listed by the Kentucky Division of Water as impaired due to pollutants such as sediment, excessive nutrients, manure and urban runoff. Stormwater quality improvements in this area will benefit Cane Run and the Royal Springs Aquifer (which serves as the drinking supply water for the City of Georgetown). EcoGro was hired to assist with BMP selection, design and construction.
Key Features:
Design / Build
Pond dredging
Stream bank grading
Bioretention basins
Project Files:

KHP Stormwater Project Profile
Funding for this project was provided by an EPA 319 grant to implement water quality improvements in the Cane Run Watershed.