Stream Buffer Enhancement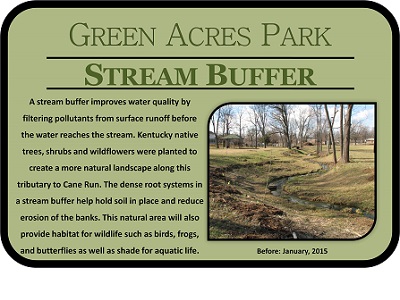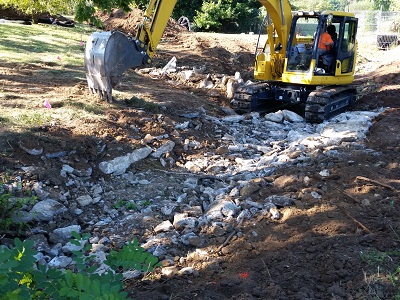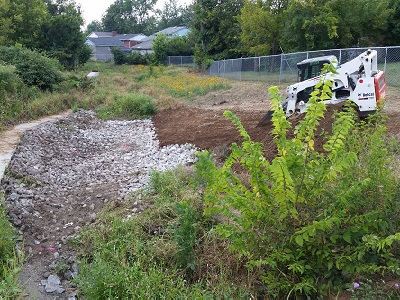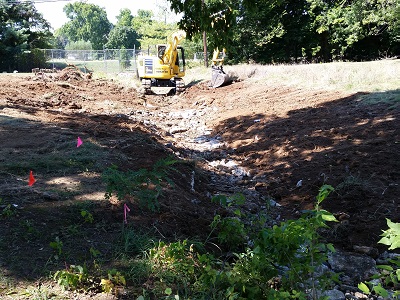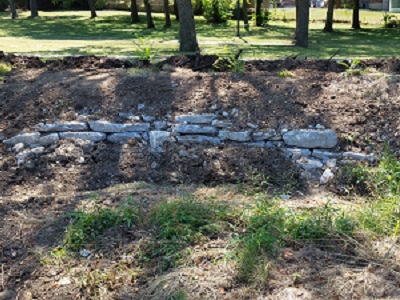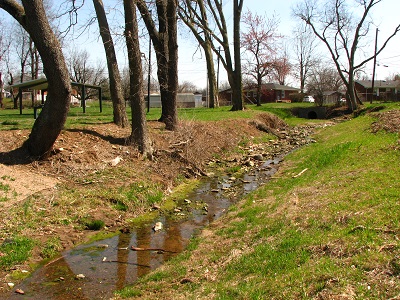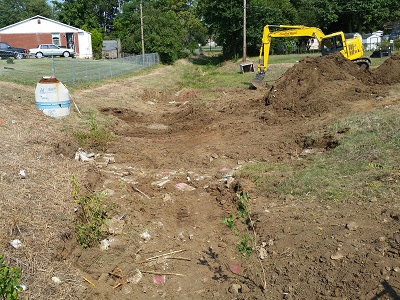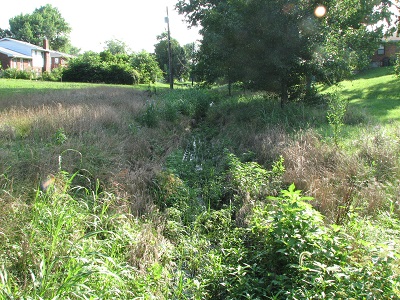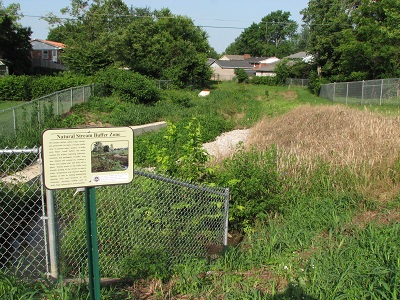 For many years, residents in the Green Acres and Hollow Creek neighborhoods had experienced a variety of flooding, sanitary sewer and storm water issues. In 2006, Representative Jesse Crenshaw made funding available from Kentucky Legislature to resolve known flooding and trash problems. EcoGro was hired by the Lexington-Fayette Urban County Government (LFUCG) to address vegetative sustainability of the stream corridor for the intended purpose of improved water quality with minimal future maintenance.
For more information please view the full project profile.
Key Features:
Design/Build
Riparian buffer
Educational Programs
On-going Stewardship
Project Files:

Green Acres Project Profile
---
Project Partners